Asphalt Sealing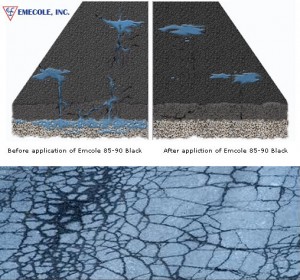 Exterior landscapes need constant maintenance especially if stones are the investment factor.
Asphalt driveways must be sealed with 2 coats of airpot grade sealer, cracks and pothole are treated prior to sealing.
---
The services mentioned above are needed to increase the life-span of asphalt driveways. Functionality should be the main concern.
---